OUR PRIMARY SERVICES
CEG partners have successfully executed major projects – from infrastructure to aviation services to life support and force protection – in hostile or underdeveloped regions throughout the MENA region, and beyond. On time. On budget.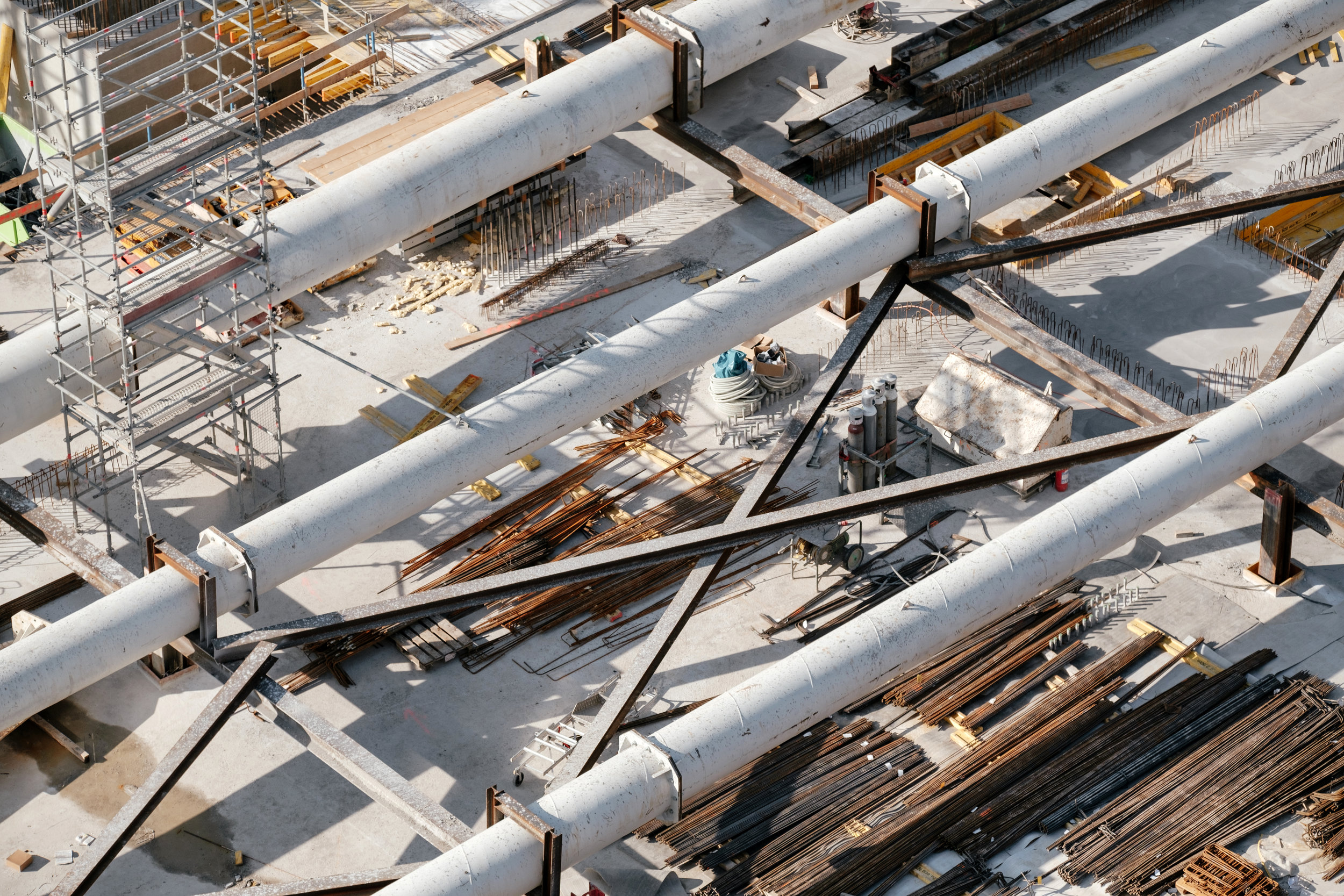 We provide a wide variety of construction and project management services using the Engineering, Procurement, Construction and Finance business model, among others.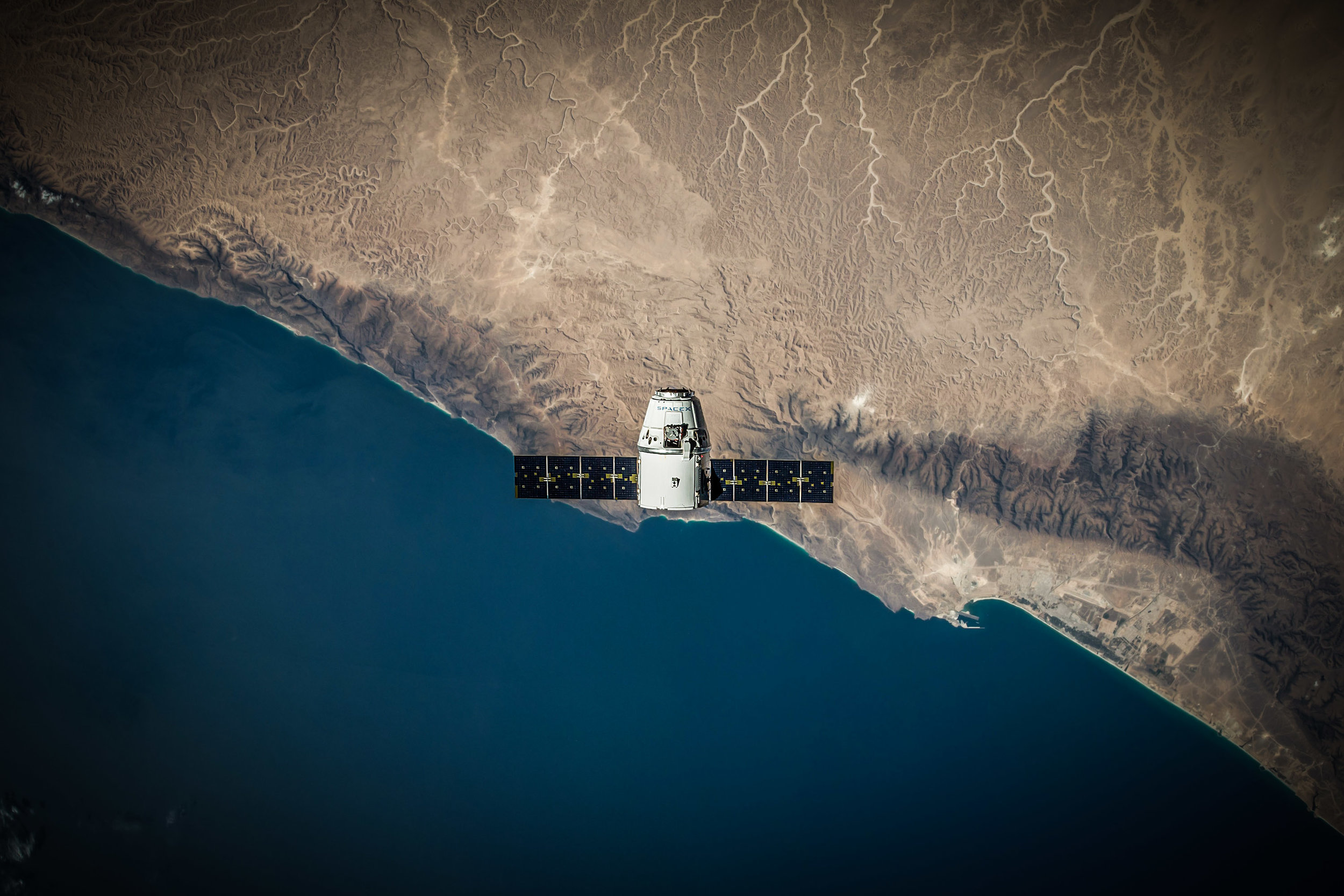 LIFE SUPPORT &
FACILITY MAINTENANCE
- Food, Water, Sanitation, Fuel, etc
- Facility Operations and Maintenance
- Satellite & IT
- Medical Facilities
Through our partners Eagle Global Logistics Group and Blue Anchor, we provide:
- Global Multi-modal Logistics Services
- Procurement
- Ship Chandlery
- Hostile Environment Services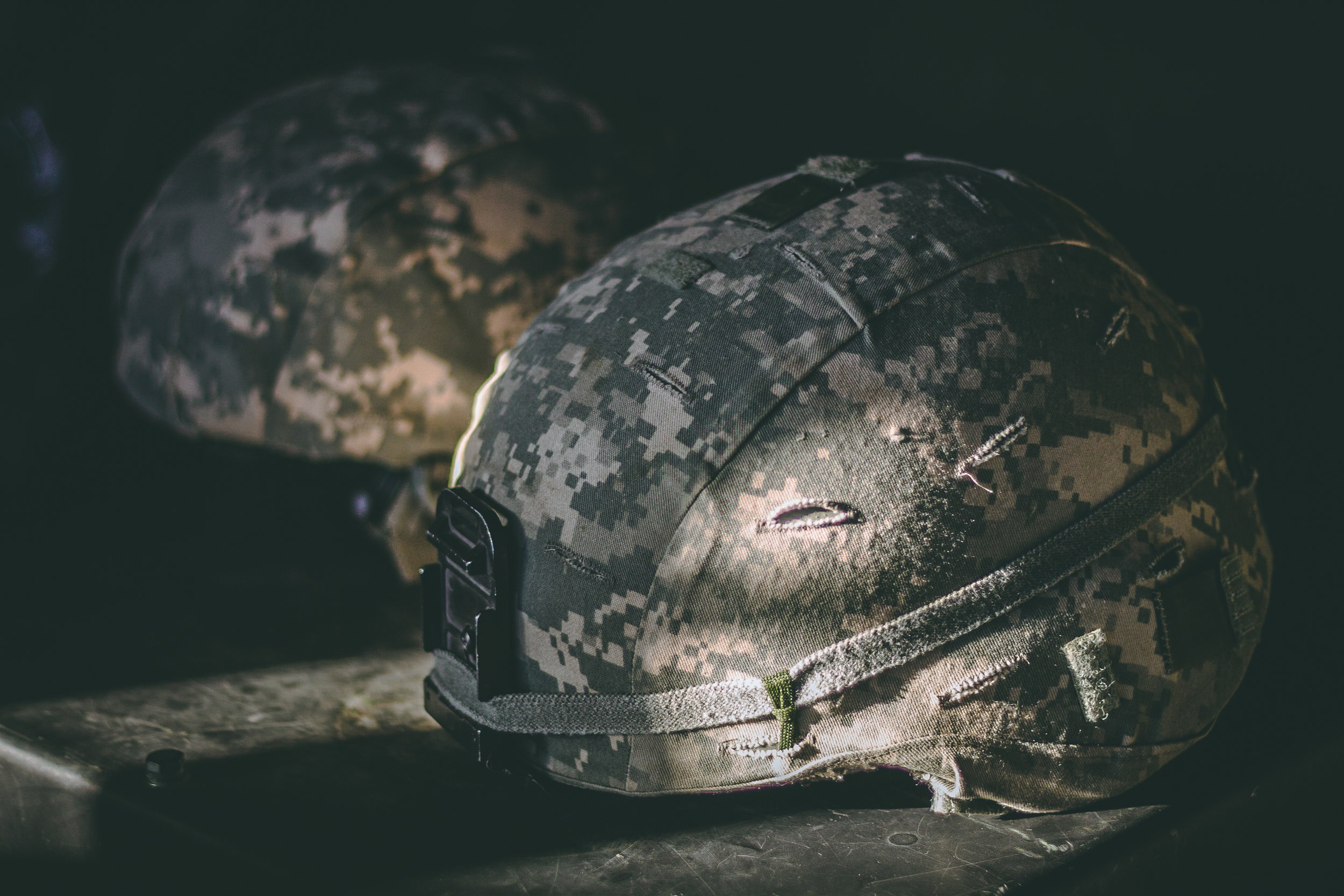 Government &
Military Support
- Secure Accommodations (including safe houses)
throughout the MENA region
- Personal and Force Security (through our partners)
- Security Consulting for Commercial &
Governmental Entities