the
CHALLENGING ENVIRONMENTS GROUP
The Challenging Environments Group (CEG) is a group of companies encompassing a large footprint in the Middle East, Africa and Asia. We have deep and broad experience delivering successful solutions in challenging environments via our multiple services to commercial, government and military clients throughout the world.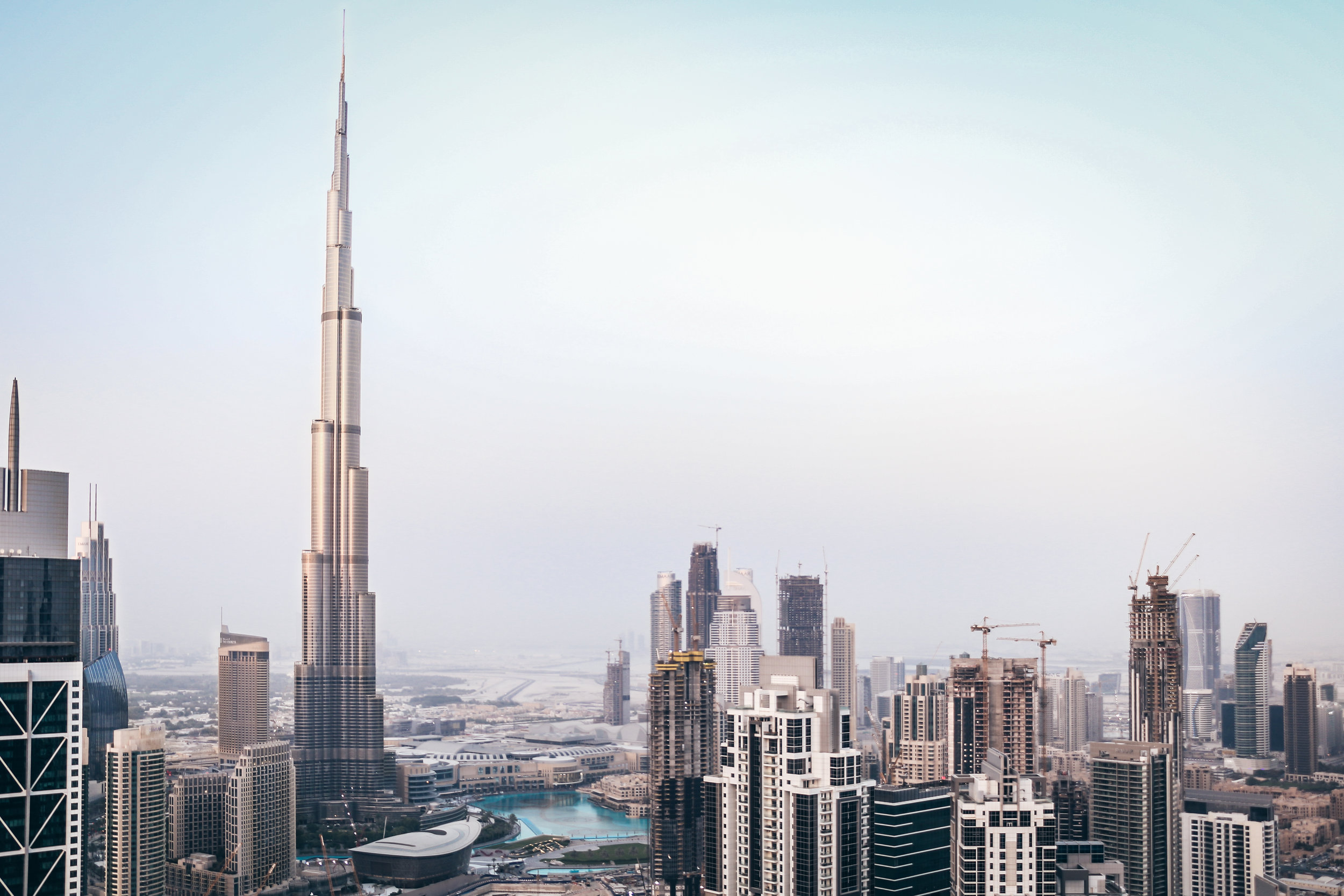 Find out about the companies that comprise the CEG and learn about the decades of experience our leaders leverage to drive results and earn your trust.
Speaking of trust, who trusts us? Explore who we've worked for, learn why our clients trust CEG and why you can, too.
Delivering projects in remote, hostile and challenging environments requires an in-depth knowledge of the region and political climate. Learn more about our specific service sectors which enable us to deliver turnkey solutions that meet your need.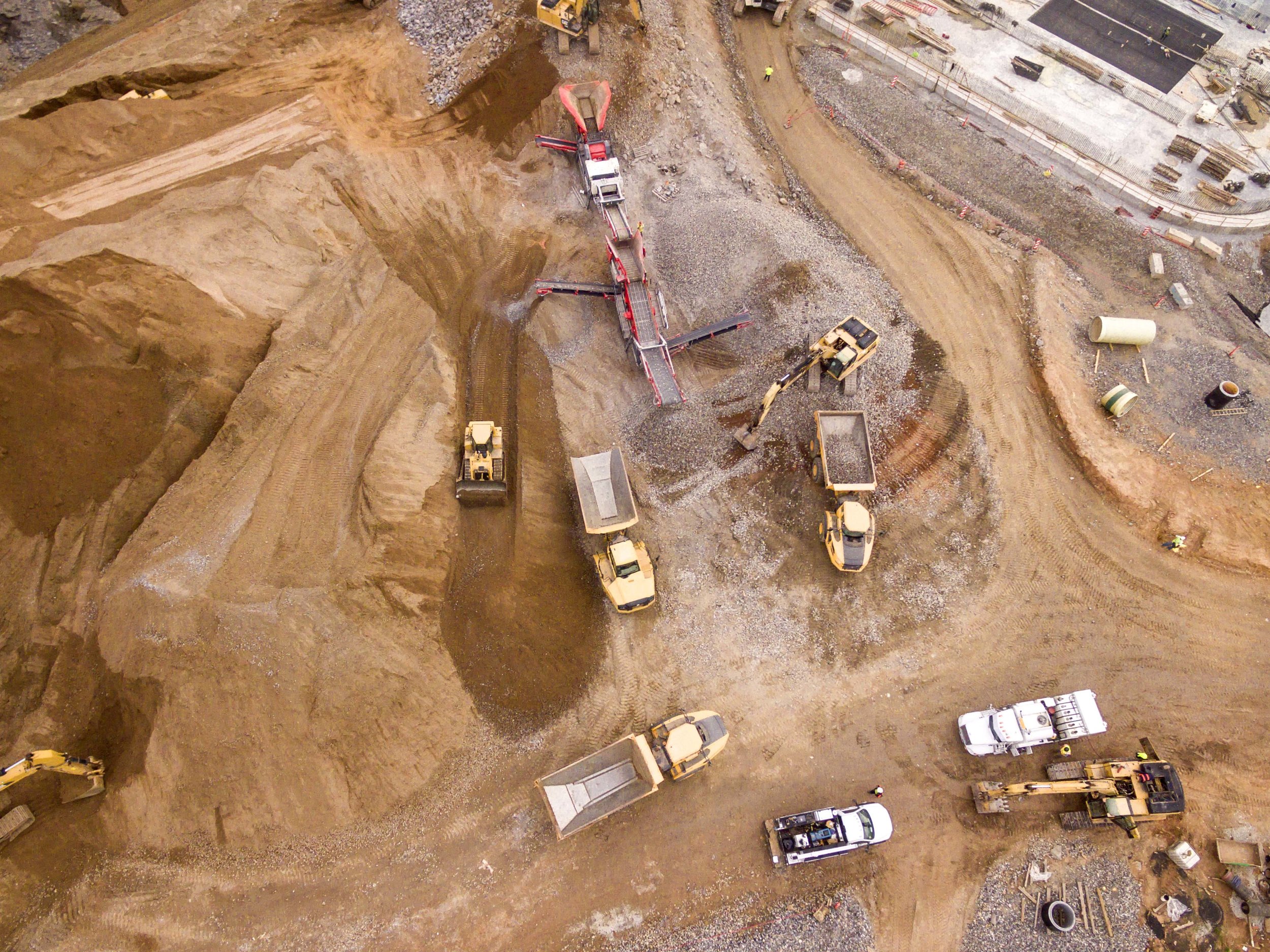 Ready to take the next step? Our team is ready to discuss your requirements. Let us earn your trust and show you how we can deliver seamless global solutions for you.
Every project. Every time.