"The whole is greater than the sum of its parts."
- Aristotle
CEG COMPANIES
CEG was formed to provide comprehensive solutions to commercial and governmental/military clients operating in hostile or challenging environments. Our consortium encompasses a vast service offering and decades of experience in dealing with mission-critical activities in difficult parts of the world.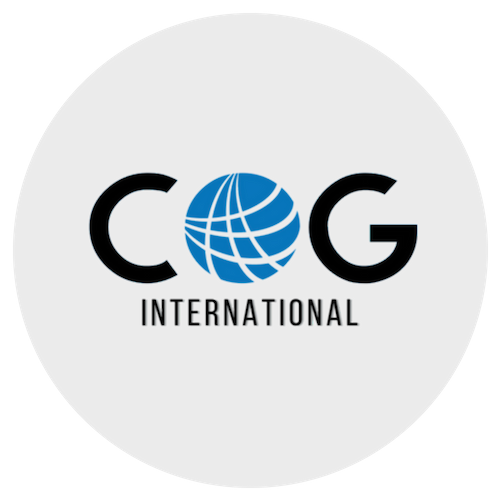 Critical Operations Group International
COG International (COG) employs and partners with the world's best experts to deliver seamless global solutions for projects of every scale.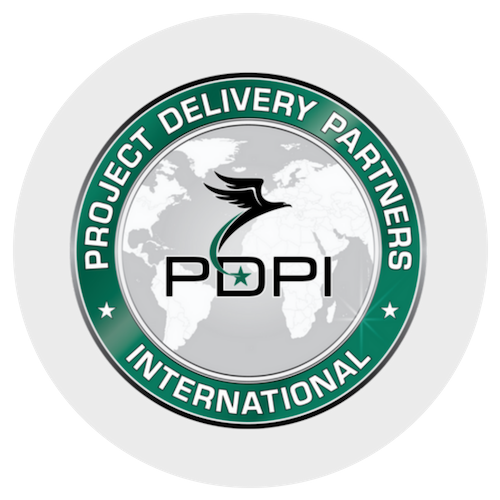 Project Delivery Partners International
Project Delivery Partners International (PDPI) is the premier provider of comprehensive solutions in challenging environments.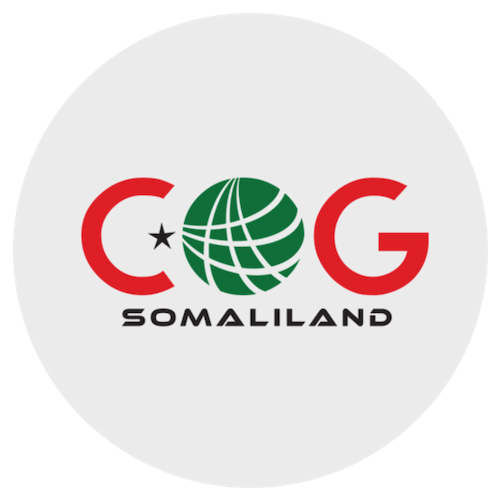 Critical operations group somaliland
Critical Operations Group Somaliland (COGS) is a newly-formed strategic development company focused on delivering sustainable growth to Somaliland.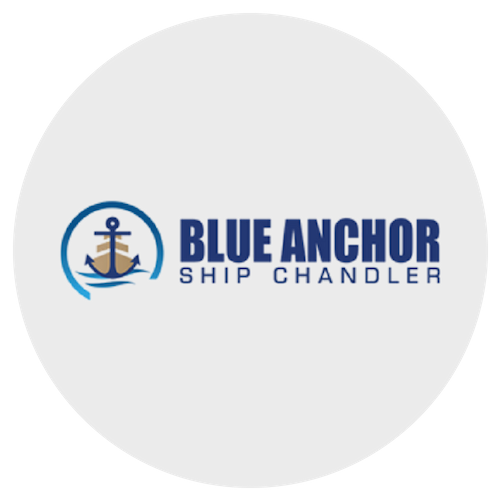 Blue anchor ship chandler
Blue Anchor Ship Chandler offers a combination of 30 years of maritime experience with global logistical and technical expertise to support your operations.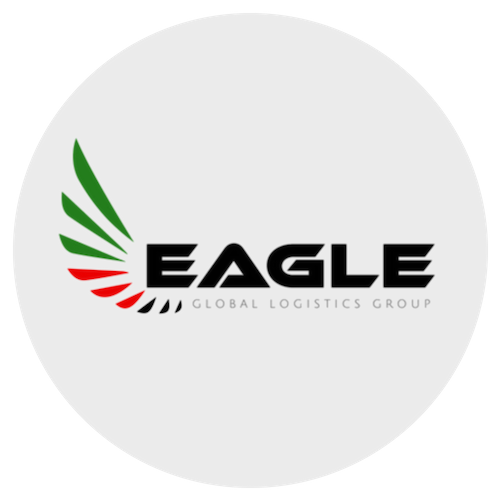 Eagle global logistics group
Eagle Global Logistics Group (EGLG) is an international logistics and hostile environment services company providing services through its extensive network of partners and agents throughout the world